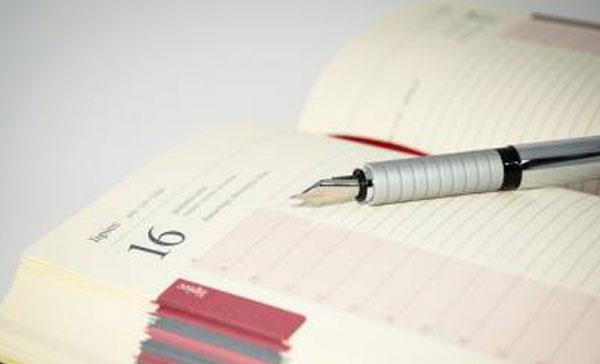 05 Feb 2017

Plan Ahead – be Your Own Boss
Manage Your Time Effectively | Plan Ahead & Be Your Own Boss

How can you manage your time effectively?
When you look at your diary/calendar, you will probably find that you have quite a deal of available time or unplanned time. In fact, very often I find that the only "planned time" people have in their calendar is the meetings to which they have been invited. Depending upon how many meetings planned for that week, it could mean you have a lot of "available time".
The "Unplanned time" around your meeting time could be described as "discretionary time". You have some discretion or choice as to how you spend this time. No doubt you have an idea of what you will do, but it is not really planned.
Unfortunately, when you have time that is unplanned, others can easily take it away from you. Especially if your organisation is proficient at managing meetings using electronic tools such as Lotus Notes or Microsoft Outlook.
I want to challenge you to take control of your time and plan ahead in order to improve your productivity and manage your time effectively. This seems very appropriate as this year winds down and 2017 rapidly approaches.
To improve your productivity and manage your time effectively, I encourage you to not only plan WHERE you need to be, but also importantly, WHAT you need to do.
In other words, use your Calendar or Diary to plan how you intend to spend your time at work (or at home). Develop a plan that includes the habit of blocking out time to work on tasks you need to do, especially those important ones. Master your time management in other words.
I think this approach has a number of distinct advantages:
It gives you a clear picture of what you need to do at any time
There is less risk of forgetting important things that need to be done (ie. you rarely forget meetings you have to attend right?)
It also makes it easier to manage any interruptions you may get (ie. you can legitimately tell your interrupter you are working on an important task at the moment that you really need to finish…etc)
When you block out time to work on an important task, you can visualise it in effect as a meeting with yourself. You are taking control of your time in that sense or as I like to say;  "you are being your own boss".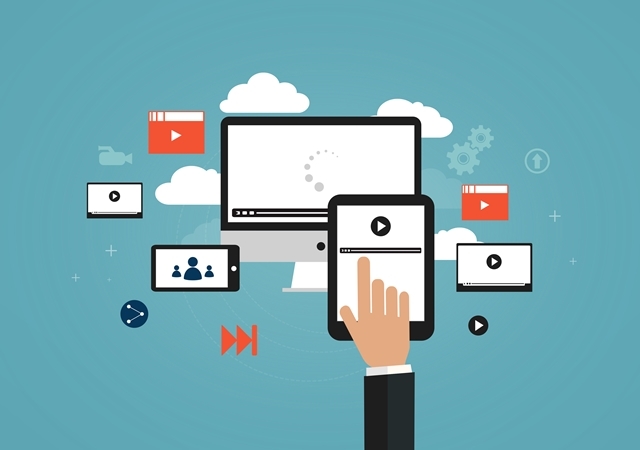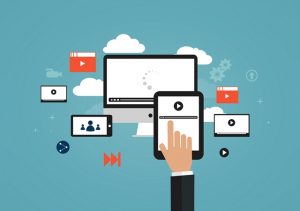 Author Gordon McDonald notes that: "Unseized (or Unplanned) time surrenders to the demands of all emergencies!"
In other words, plan your time well in advance. Ensure all your really important tasks have time blocked out in your calendar well in advance. If you don't, all manner of seemingly "urgent" tasks or requests will creep in! Before you know it, you have wasted valuable time doing things that may not have been a high priority to you.
As the year draws to a close and your thoughts begin to contemplate the new year ahead, I encourage you to consider how you can plan to be your own boss a little more in 2017. You can do this by not only planning WHERE you need to be but also planning WHAT you need to do!
I believe following this simple tip will help you manage your time effectively and help you be more productive in 2017.
Geoff Prior, December 2016
Lingford Consulting – The Productivity and Time Management Specialists
PS: And from the team here at Lingford Consulting, may I take this opportunity to wish you and your family a most joyous Christmas and a Happy New Year.
Geoff, Mary and Drew