Improve your productivity with our MS Outlook Productivity Training Melbourne
Almost everyone knows how to use Microsoft Outlook to send and receive emails. However, you can improve your productivity and manage your time more effectively by using some little-known features in Microsoft Outlook®.
The focus for our Outlook Productivity Training Melbourne is on optimising your use of the Email, Calendar and Task functions in MS Outlook.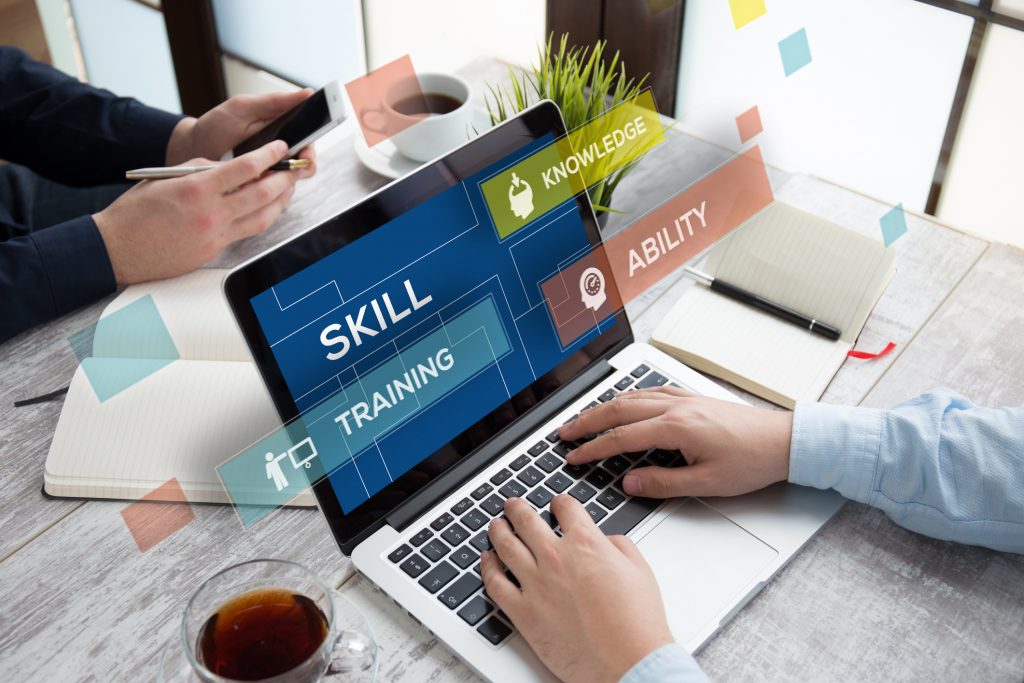 See our Productivity with Outlook training in Albury Wodonga
We demonstrate how Outlook can be used to manage your workload in a busy and fast-paced digital environment. You will learn to manage your emails more effectively. You will see the benefits of using Microsoft Outlook Tasks as your primary to do list.
We also show you how to set up Microsoft Outlook® properly so you can manage your Email Inbox with more confidence and less stress. Discover our unique way to set up and use Microsoft Outlook's Tasks and Email Flagging features that will enable you to manage your To Do List electronically.
As a result, you will be able to better manage your task deadlines using some of the fantastic productivity and time management tools that Microsoft Outlook offers.
Outlook Time Management
We also show you how to use Outlook as a Time Management tool. Learn to optimise your use of Microsoft Outlook® rather than using it just for email. You will be amazed at how many features MS Outlook has that can help improve your time management.
In this training program, attendees will learn how to use Microsoft Outlook as a totally integrated time management system that can help:
Customise your Outlook Views to create your Outlook Dashboard
Learn ways to manage workload and workflow using Outlook
Manage Emails Inbox using the 4D's
Use Outlook Tasks as the primary To Do List
Use the Outlook Calendar as a time management tool
Outlook Productivity Training Features
Comprehensive Productivity with Outlook Training Manual supplied
1 month of personalised follow-up via email included
Participant skill level measured Pre and Post the training using our on-line Productivity with Outlook Skills Questionnaire
We run our Outlook Productivity training Melbourne in-house. This way, everyone in the team learns to use Outlook the same way. This can have a dramatic impact on organisational and team productivity.
In addition to this, attendees will leave the workshop highly motivated to customise and continue to use Microsoft Outlook to suit their individual and organisational needs.
Interested in our Advanced Outlook Training?
Client Feedback
Hi Geoff, I don't know about anyone else, but this has helped me tremendously. My email was always reasonably organised, but now, it's amazing. I currently have five emails in my inbox (including this one), which is incredible seeing I used to have nearly 200. I've used colours in Outlook for many years, but have improved how I use the colours and other conditional formatting. I am now using the task list fully, so I know exactly what I have to achieve. Coupled with opening Outlook in the calendar (and leaving it open on a second screen) allows me to know what I've got coming up at a glance. All in all, it was a fantastic course, one which a previous student recommended to me and I'm grateful she did. – Steve – Sergeant, WA Police – Oct 2017
Click here for more Client Feedback like this
We can customise our Outlook Productivity Training to meet the specific needs of your organisation for delivery in Melbourne, Sydney and Perth. In fact anywhere in Australia or New Zealand.