There are many other advanced tools and features within Microsoft Outlook that can save you a lot of time. There simply is too much content for most users to fully grasp all the features that are available within MS Outlook in a single session.  For this reason, we introduced this half-day advanced Outlook training program.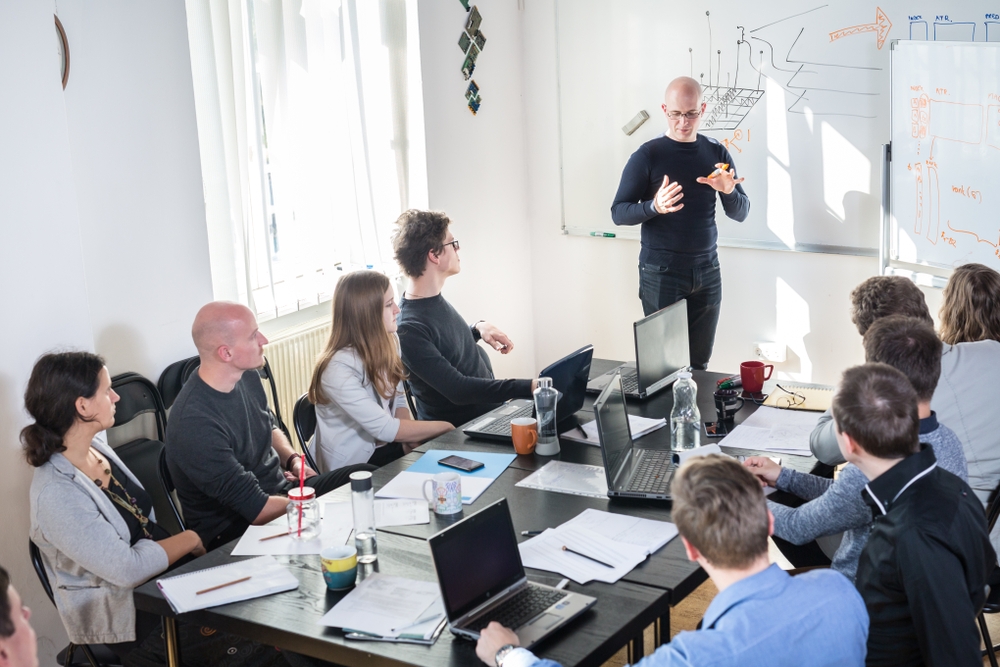 It is highly recommended that attendees undertake our normal Productivity with Outlook training first, before undertaking the Microsoft Outlook Advanced Training session.
Advanced Outlook Training Content
This outlook training program is designed to introduce attendees to many other powerful tools in Outlook such as:
Setting up Email Templates
Automate routine replies using Quick Steps
Save time typing text by using Quick Parts
Use Conditional Formatting to colour your Inbox,
Calendar and Tasks
Setting up and using advanced Outlook Rules
Using Filters
Customising your To Do List views
Using Outlook Notes
Using advanced Contact features
Boost your productivity to completely different level with this program.
Features
Productivity with Outlook Advanced Training Manual supplied
1 month of personalised follow-up via email included
Participant skill level measured Pre and Post the training using our on-line Productivity with Outlook Skills Questionnaire
We run our Outlook Productivity Training – Advanced in Melbourne in-house only. This way, everyone in the team learns to use Outlook the same way. In our experience, this can have a dramatic impact on organisational and team productivity.
Participants will leave the workshop highly motivated to customise and use Microsoft Outlook to suit their individual and organisational needs.
Contact us now to find out more.
We recommend our Productivity with Outlook Training be undertaken first.