Start using Microsoft Outlook like a Pro and save yourself valuable time
In this power packed session, I will show you how to use many of the advanced Outlook tools & tips that can save you valuable time during your work day! You will learn how to automate many routine tasks you currently perform every day.
A 1.5-hour online, live and interactive training session
---
Thank you so much Geoff – I think you have changed my life. I came into your workshop feeling incredibly out of control with over 800 emails in my inbox. Tonight I'm going home with 9 – after I delete this one you just sent me!!!! I have saved the links in my reading box and have scheduled time next week to read them!  Thank you, thank you, thank you. I know we will see a lot more of you around council in the months to come. – Leanne, Manager Local Government
---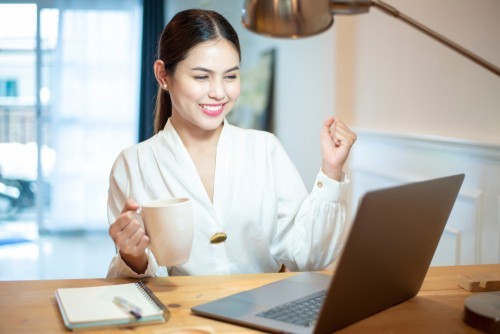 What is covered in this session
Email Send Options
Email Delivery Delay
Rules Wizard – Advanced Rules
Managing Your "Rules and Alerts"
Using Quick Steps
Using Quick Parts
Creating & using Email Templates
Using Auto-Correct
Some advanced Calendar Tips
Colour Categories
Using Colours for your Calendar
Conditional Formatting for Calendar
Other Time Saving Tips in your Calendar
Creating & using Meeting Templates
Introducing the Quick Access Toolbar
Using some useful Keyboard Shortcuts
And more if time allows…
You will be surprised at how many time-saving features hidden within Microsoft Outlook. Be prepared to be surprised in our Advanced Outlook tools and tips online training session!
Event Details
Dates and Times:
Monday December 4, 2023  (1.00pm – 2.30pm) AEDT Syd/Melb
Register to watch a pre-recorded session – 20% Discount
Where:  Online via Zoom
Cost:     $120 Inc GST*
Trainer – Geoff Prior
Register Here
Numbers are limited to 15 people only.  This will be live and interactive and you will receive 1-1 help during the session if needed.
I can also run a customised version of this training for your team or organisation of course. Contact me for more details.
See some Client Feedback.
View our "On-Demand" Training Courses