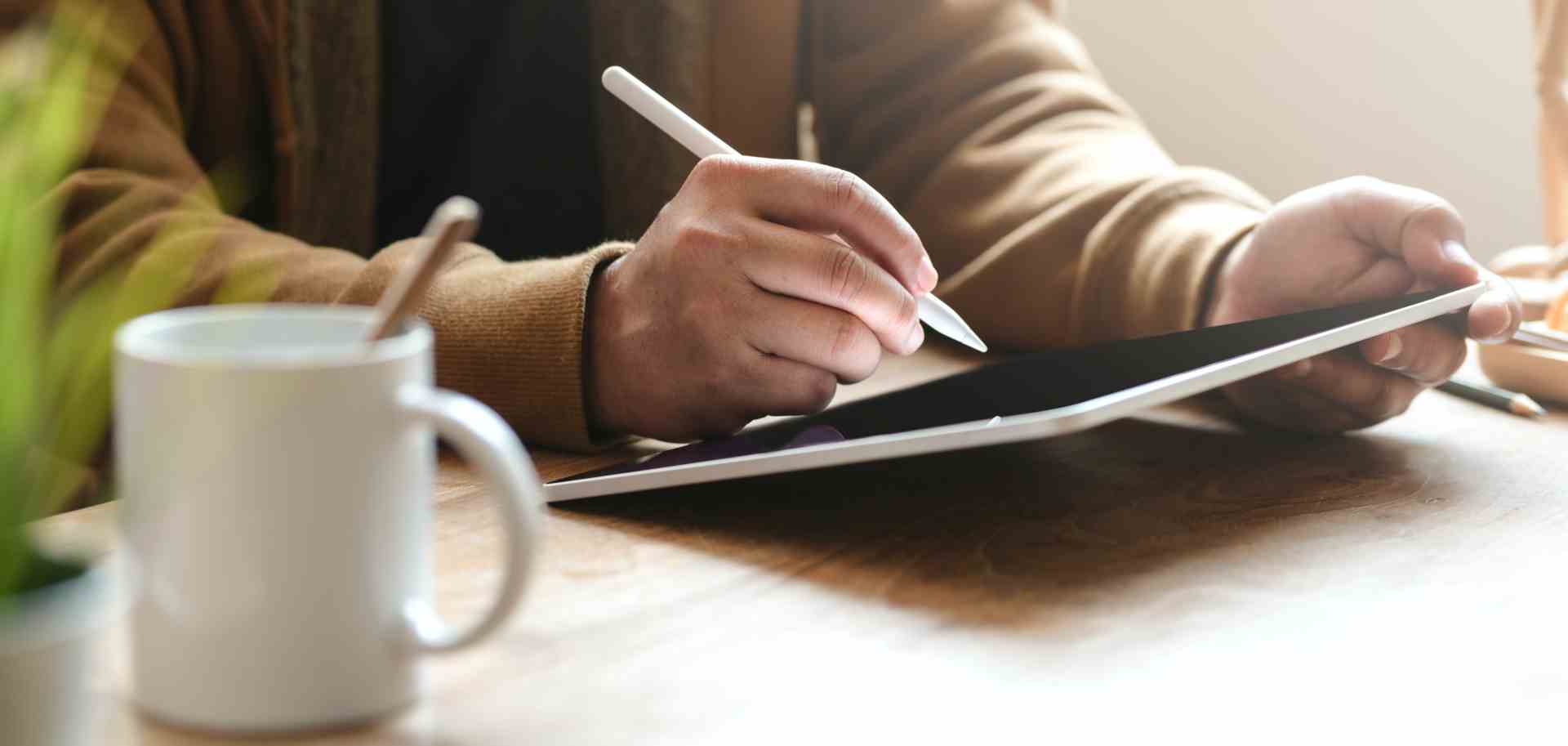 04 May 2020

How I used OneNote to get organised in just half an hour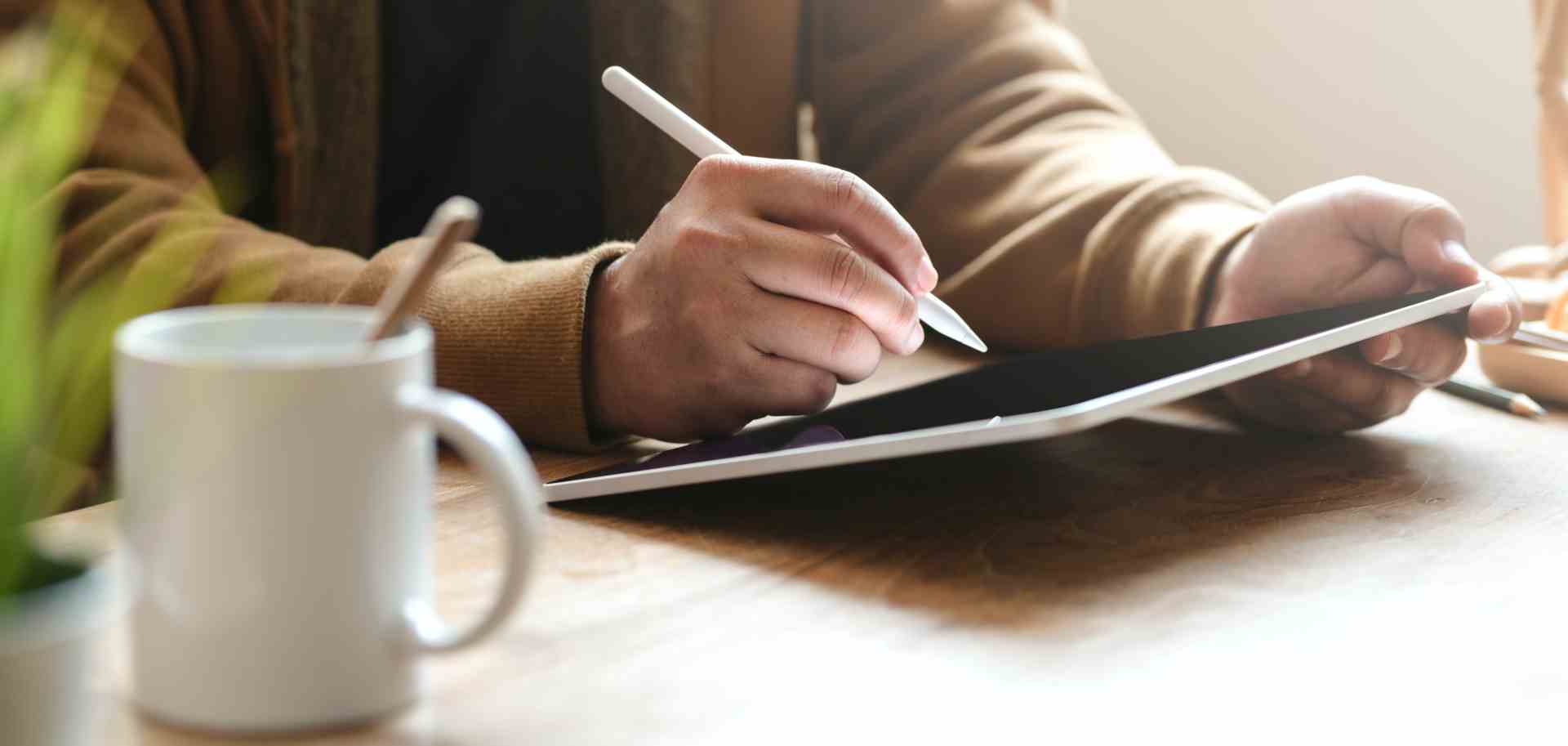 The other day, was reminded of why I love Microsoft OneNote so much.
I've been developing a few new training programs over the past few weeks as a result of the COVID-19 pandemic. As I've done so, I noticed a few things here and there that I thought might work be worth looking at, but as I'm trying to be productive I didn't want to look at them straight away and get dragged off task.
So I started flagging the odd email and saving a few web pages, YouTube videos, etc. Just stuff I wanted to come back to. These started congregating in my To Do list and in OneNote in various places. And because this had been a bit of an organic process, and I had not really made a proper project out of it, this collection started to become a bit mess. It was getting a little overwhelming and confusing. (Not a good feeling for a productivity expert!!)
So the other day, I decided to sort myself out. In just 30 minutes with Microsoft OneNote, I managed to:
create a new Page in the Projects Section of OneNote
copy a few links I had created in my Outlook To Do/Task list into that OneNote page. I then deleted the old tasks so that I wasn't left with two copies of them
created a few links on my new Page to some meeting notes I had taken inside of OneNote from a recent training session
added hyperlinks to a few YouTube video links on my new OneNote page that I wanted to watch, and finally…
created a To Do task out of that page so it sits in my To Do list in my Microsoft Outlook Task list!
After things had gotten a little out of hand, it's all now together in one place and feels organised again. You have to love Microsoft OneNote!  That's the power of OneNote: as its name suggests, it can bring all your thoughts, ideas, notes, files, etc. together in one place and help keep you organised.
If you have not used Microsoft OneNote before, or maybe you started to use it then dropped it, I encourage you to have a another look. As one of the participants said after a recent OneNote training session; 'OneNote is a gamechanger!'
Geoff Prior – Lingford Consulting, May 2020
Workload & Email Management Training/Coaching. MBTI Consultant
If you are interested in knowing more about using OneNote, I have a public training programs coming up that might be of interest. I can also run this in-house of course. Contact me for more information.
See our (Online) Productivity Training Events