Learn practical ways to improve your personal productivity
In our Personal Productivity training online, we lead you through a process of discovering your own productivity and time management short-comings. We provide you with some very practical tools and strategies you can put in place immediately to improve your productivity and become more effective in your role as a result.
Online, live and interactive training workshop. Run over 2 days (3.5 hours training in total)
---
Hi Geoff, I just wanted to give you some feedback on your fantastic advice in regard to using Microsoft To Do. I have used this App daily since your advice and also passed it on to other people within the organisation and friends who all say the same thing; "why have not I heard of this before and it has changed how organised and efficient I am!" I am currently using it to help write reports and updating progress on jobs, it is like having a secretary on the phone!!! Thank you. – Matthew – Construction Supervisor, Local Government. March 2020
---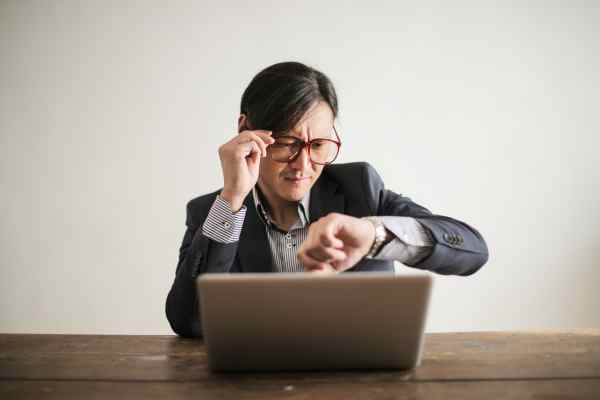 Traditionally, this type of training is called time management training, however we prefer personal productivity training. We take the view that we are responsible for our productivity, whether working alone or with others. Hence personal productivity training to us, invokes more of a personal sense of responsibility than does the traditional time management term.
Since our inception, this has been our flagship program and we are now pleased to be able to offer this online in a modified format as outlined below.
What is covered?
Organise yourself, your workload and information
improve the way you take and store notes
Task management
Maintain an effective To Do List
Prioritise your workload
Plan your time
Strategies to focus on Tasks
Managing Interruptions and Distractions
Delegating more effectively
Work/Life balance
Features of our Personal Productivity Training
Pre-course/post course personal productivity questionnaire
Training manual
1 Month of email coaching/support
Access to recording of event for 1 month
Recent Feedback
Fantastic training….very engaging and informative
The whole team would benefit from this!
Better content than I expected or hoped for. Very relevant and enjoyable
Attended this training last year and this years training was great as well. Thanks Geoff….awesome work
Thank you…. information was relevant and informative
Very interesting and valuable
See more Client Feedback
Event Details
This a 3.5 hour (half-day) program that will be run online over 2 days. We start with a 2 hour session and week later we come back together for the final 1.5 hours session.
Each session is recorded and made available to particpants to watch later.
Upcoming Dates and Times:
September


Session 1 (2 Hrs)  on   Monday Sept 21   (1.00pm –  3.00pm)  AEST UTC +10 Canberra/Sydney/Melbourne
Session 2 (1.5 Hrs) on Monday Sept 28  (1.00pm – 2.30pm)   AEST UTC +10 Canberra/Sydney/Melbourne
November


Session 1 (2 Hrs)  on   Monday Nov 9   (1.00pm – 3.00pm) AEST UTC +10 Canberra/Sydney/Melbourne
Session 2 (1.5 Hrs) on Monday Nov 16 (1.00pm – 2.30pm) AEST UTC +10 Canberra/Sydney/Melbourne
Where:  Online via Zoom
Cost:     $275 Inc GST*
Trainer – Geoff Prior
Click here to register for this workshop.
Numbers are limited to 12 people only.  This will be live and interactive and you will receive 1-1 help during the session if needed.  *Two places have been reserved for anyone who has lost their job due to COVID-19 to do this for FREE. Please email me for details.
I can also run a customised version of this  personal productivity online training for your team or organisation of course. Contact us for more details.
See other productivity training programs we offer.