Personal Productivity and Time Management Training Melbourne
See our Productivity Training in Albury Wodonga
See our Productivity Training in Perth
Our Productivity Training Melbourne provides people with the tools and strategies they need to be more productive at work. For many people, this has been a life changing seminar.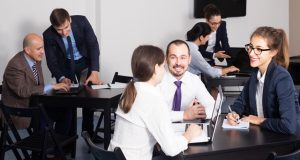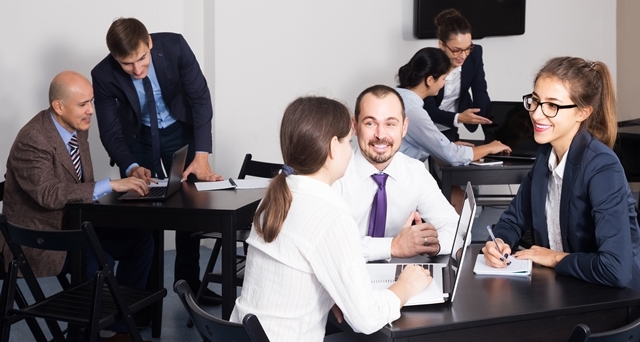 Traditionally, this type of training is called time management training, however we prefer the term, productivity training. We think this places the emphasis on the individual to be proactive in making changes that will improve their productivity. We take the view that we are all responsible for our productivity, whether working alone or with others. Hence the term, personal productivity training to us, invokes more of a personal sense of responsibility than does the traditional time management training term.
Our Productivity Training Melbourne Course has assisted many individuals and teams in developing better work habits. It has helped people work with less stress and more control over their time. It has helped people become more efficient and more effective at work…. and even at home as a result.
We lead people through a process of discovering their own productivity and time management short-comings. We provide people with very practical strategies they can put in place immediately to improve their time management skills and overall productivity.
We offer participants practical suggestions on how people can;
organise themselves and their workload,
Improve their note-taking systems,
maintain a dynamic to-do list,
manage their email more effectively,
plan and prioritise their workload, and
stay focused on high priority activities to achieve more!
Our aim is to help people identify how they can spend more time on their high priority tasks. Attendees are directed to identify what needs to be done and then encouraged to develop a specific action plan and a bias for action!
Our Productivity Training Melbourne Features
Comprehensive Training Manual
1 month of personalised follow-up via email
Participant skill level measured Pre and Post the training using our on-line Productivity Skills Questionnaire
Certificate of Completion for attendees
Learning Outcomes. At the end of this productivity training, attendees will:
Understand the effects of being disorganised and how this impacts on their performance and psychological well-being
Be motivated to organise their work environment to increase their productivity and lower their stress levels
Improve the way they manage their note-taking
Discover the value of using an electronic To Do List and learn how to set your list up
Learn to manage emails more efficiently within an Outlook or Lotus Notes environment
Learn ways to focus on key tasks and be less reactive (Important v Urgent)
Become more proficient at managing and juggling multiple tasks
Develop a detailed plan for current and future commitments (their Planning Funnel)
Be able to identify and manage their "Monkeys"
Discover strategies for managing the expectations of others (saying NO)
Develop a bias for action and procrastinating less
Discover ways to better manage interruptions
Customised Productivity & Time Management Training
We can customise our Productivity Training Melbourne Course to meet the specific needs of your organisation for delivery anywhere in Australia.
Client Feedback
"I recently contracted Lingford Consulting to run a Personal Productivity Training Workshop for my senior staff members. The session was customised to fit to my requirements around personal productivity combined with the use of Microsoft tools facilitate better habits. The session was excellent and just what I was after. Geoff was able to engage the team for the full day session which is one of the most difficult challenges in training. The most pleasing result was the significant change in behaviour (for the better) that I have seen from the team since. We will definitely be having a follow up session." Ryan Steel, WA State Manager – CSR Bradford. Sept 2016
Click here to see more client feedback
Contact us to discuss any of these programs in more detail. Call 02 6056 8887 or email Geoff Prior