Learn smart ways to manage your Boss's Email, Calendar and Tasks
A 2-hour online, live and interactive training session
We understand that Executive Assistants are under pressure to get things done quickly and responsively. Fortunately, there are some fantastic features available in Microsoft Outlook that can make an Executive Assistants job much easier. Learn smart ways to automate many repetitive actions within Microsoft Outlook.
In this program, I want to help you learn smarter ways to use Microsoft Outlook to help you manage your boss's Email, Calendar  and Tasks more efficiently!  I will present some options to help you communicate decisions you or your boss make around emails so that there is less duplication of time and effort.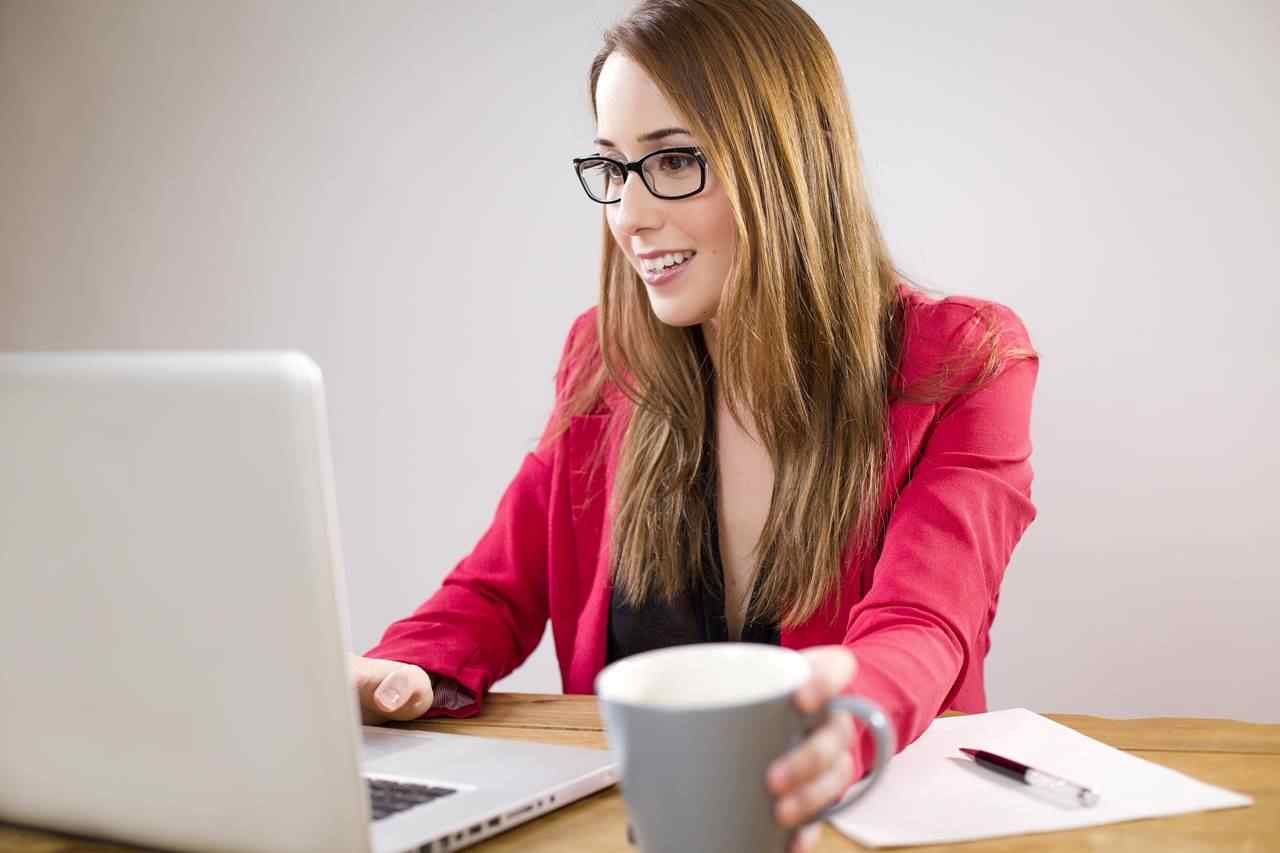 What will be covered in this session
Learn ways to customise your Inbox
Organise your Email Folders
Learn clever ways to use Outlook Search
Discover a few smart options for managing your Boss's email
Tips for managing your boss's calendar more easily
Using shared Tasks to manage actions
Process emails faster using Quick Steps
Use Email Templates and Quick Parts to speed up writing emails
and more tips as time allows
Event Details
Dates and Times:
Tuesday March 16 – 1.00pm – 3.00pm (AEST Canberra/Syd/Melb UTC +10)
Wednesday June 3 – 9.00am – 11.00am (AEST Canberra/Syd/Melb UTC +10) (Updated Day/Time)
NEW – Wednesday May 26 – 4.00pm – 6.00pm (AEST Canberra/Syd/Melb UTC +10) OR 9.00am – 11.00am (Eastern European Time UTC +2)
NEW – Tuesday June 15.  10.30pm – 12.30pm (AEST  Syd/Melb UTC +10) OR  8.30am – 10.30am (ET   US/Canada  UTC -5)
Tuesday August 10 – 10.30am – 12.30pm (AEST Canberra/Syd/Melb UTC +10)
Where:  Online via Zoom
Cost:     $140* (AUD)
Trainer – Geoff Prior
Register Here
Numbers are limited to 12 people only.  This will be live and interactive and you will receive 1-1 help during the session if needed.
I can also run a customised version of this training for your team or organisation of course. Contact me for more details.
See some Client Feedback.