Be more productive working from home with Microsoft Teams
A 1.5-hour online,  live and interactive training session
Microsoft Teams is a comprehensive Digital Workspace or Hub that helps you work more productively with others in your team wherever they are and whoever they are. Unfortunately, most people simply use Teams for video meetings and chat. And it does that quite well. But in this session, you will quickly learn that Microsoft Teams can do more than that. In fact, a whole lot more than that!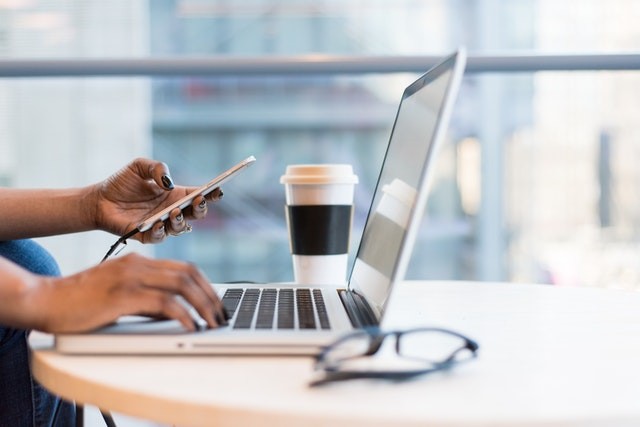 What will be covered in this session
Understanding Teams and what it can do
Navigating Teams easily (menu, tabs, etc)
Online meetings
Setting up a Team
Chat and Private Chat
Working with channels and Private Channels
Moving conversations out of Outlook and onto Teams (and making them much more manageable!)
Co-Authoring and collaborating with Files and OneDrive
Customising your Notification settings
Using the Search feature
Teams and your Mobile Phone
…and more
I will show you some clever ways you can use Microsoft Teams to collaborate and communicate more effectively with others in your team as you work from anywhere.
Event Details
Dates and Times:
Wednesday June 3  (9.00am – 10.30am AEST)
Tuesday July 7  (9.00am – 10.30am AEST UTC+10)
Wednesday August 5  (1.00pm – 2.30pm AEST UTC+10)
Monday September 28  (10.30am – 12.00pm)  AEST UTC +10 Canberra/Sydney/Melbourne
Monday November 16  (10.30am – 12.00pm)  AEST UTC +10 Canberra/Sydney/Melbourne
Where:  Online via Zoom
Cost:      $105 Inc GST*
Trainer – Geoff Prior
Click here to register for this workshop.
Numbers are limited to 12 people only.  This will be live and interactive and you will receive 1-1 help during the session if needed.
*Two places have been reserved for anyone who has lost their job due to COVID-19 to do this for FREE. Contact us for more details.
I can also run a customised version of this training for your team or organisation of course. Contact me for more details.