Team productivity training to improve your team's efficiency
Our Team Productivity Training is a powerful and interactive program that aims to improve your team's productivity and efficiency. It will help your team manage its workload more effectively. The advantage of working with the entire team is to ensure a consistent approach is used by all when managing their workload. This can save valuable time by eliminating rework and duplication and thereby and reducing frustration within the team.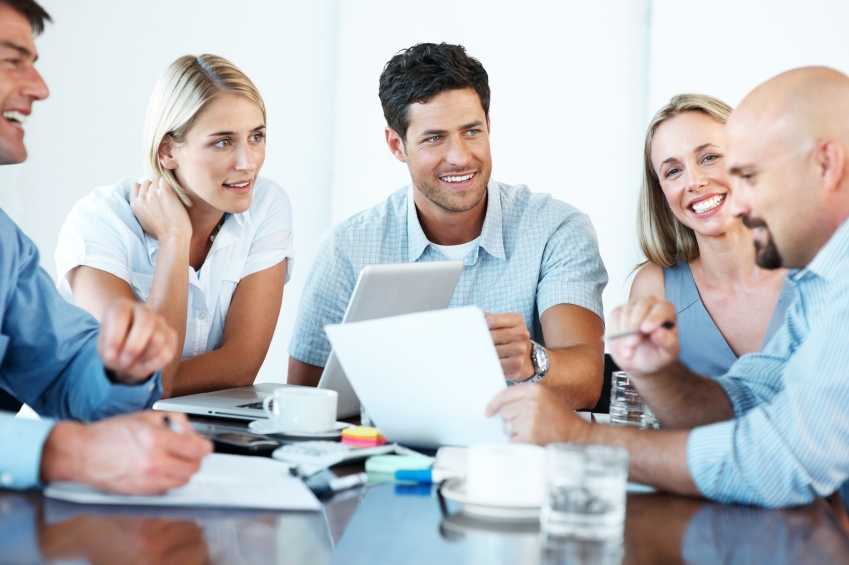 Aligning personal and team priorities is also essential to ensuring all activities remain focused on the most important things that need to be done. The goal is to be clear about your personal priorities and how this fits in with the priorities of the larger team?
Team Productivity Training Outline
Understanding our personal and team priorities
Managing ever-increasing workloads
Managing time-frames and deadlines
Managing multiple and sometimes conflicting priorities
Delegating more effectively
Assisting others to solve their own issues (not taking on their monkeys)
Uneven workload allocation within the team
Planning to be more productive
Using our "Team Calendar"
Communicating and managing expectations
Managing our Interruptions – a team approach
Consistent set up and use of Outlook to improve team productivity
Better use of Email
Consistent use of our Calendar
Personal and Team Task Management
Collaborating Using Microsoft OneNote
Flexible Content and Delivery
Our Team Productivity Training program can be run as a One Day or two Half Day workshops depending upon your needs. We sit down with the team leader/manager to discuss and agree the precise content based upon the identified needs of the team.
Individual Coaching Follow Up
Individual follow up is strongly encouraged in line with individual training needs as identified in the training or through the on-line Team Productivity Training Questionnaire.
Using Microsoft Outlook and OneNote
We are finding great productivity gains can be made when the entire team uses a consistent approach to managing emails, calendar, tasks and even note taking. So we encourage the training to incorporate the use of laptops or PC's where it is practicable.
Features of our Team Productivity Training
1 month of personalised follow-up contact via email
Team Productivity Survey Pre and Post the program
Comprehensive Training Manual
Certificate of Completion
We can customise our Team Productivity Training to meet the specific needs of your organisation for delivery in Melbourne, Sydney and Perth. In fact anywhere in Australia or New Zealand.