Email management training to improve your email productivity
Are you constantly double handling emails? Our Email Management Training or Coaching can help you get your Inbox back under control.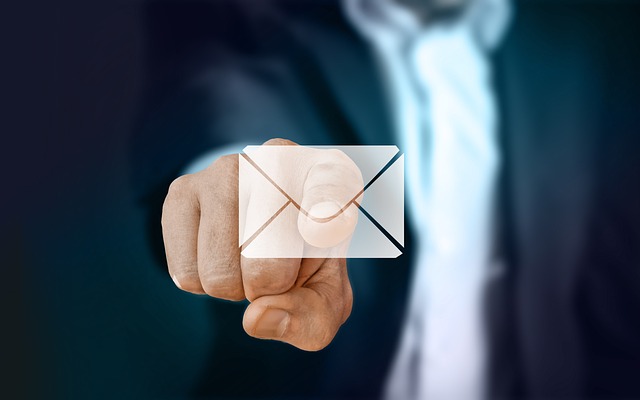 Email is a great servant, but very a poor master. Many people basically use their Inbox as their To Do List and this ultimately results in poor email productivity. They will open an email, read it and then mark it as unread in order to come back to it later. They are then forced to constantly scan their Inbox looking for unread emails that they have not yet responded to. Clearly this double handling of emails wastes a lot of time and is not very reliable!
Some people will even forward old emails to themselves in order to bring emails back to the top of their Inbox!
Email can be a great distraction of course, and we know that not every email we receive is important! However, given that email is now THE communication medium of choice. We cannot simply ignore them… And since so much of our work is now delegated to us via email, it is imperative that important emails do not get lost in your Inbox. Unfortunately, most people simply don't have a good system for managing their email effectively.
Our Email Management Training or Coaching program is designed to help people get their email Inbox back under control and greatly reduce their stress in the process. We show people how set up their Inbox in such a way that emails are never inadvertently lost or forgotten. Learn to use the features of your Email program that can save you valuable time and dramatically boost your email productivity.
Email Management Training – Outline
Review Your Email Traffic
Strategies to reduce the number of emails
CC'd Email strategies
Customise Outlook Email Dashboard
Customising your Outlook Inbox views
Email Folders & Search Tools
Simplifying your Email Folders
Using Email Search tools
Email Productivity
When to check email
Managing alerts & notifications
Monitoring your email radar
Handling emails once
Using email Flags
Tracking important emails
Setting up and using your To Do Bar
Search Folders
Advanced Features
Using email rules
Outlook shortcuts and tips to save you time
…and more
Our Email Management Training will help you develop specific strategies for dealing with your emails more effectively and getting your Inbox under control! We help you set up your Email program properly. We help you customise your views and develop strategies aimed at achieving immediate results! You will discover many practical ways to improve your email productivity by managing your Inbox differently.
Flexible Delivery Options
We can tailor a Email Management Training or Coaching Program to suit each person or team's individual needs.We have a number of flexible delivery options. It can be delivered to a group or can be tailored to deliver as a coaching program for one person. We can customise this to work with whatever Email Program you are using. MS Outlook, Lotus Notes, Gmail etc, though our speciality is working with Microsoft Outlook.
When delivered as a Training Program, we usually recommend a Half Day. When delivered as a coaching program  1-1, we usually aim for 2 to 4 coaching sessions over a 4-6 week time-frame.
Interested in getting your emails under control? – Contact us to discuss this program in more detail.
For more general Microsoft Outlook training, see our Productivity with Outlook training
We have offices in Albury Wodonga, Melbourne, Sydney and Perth but can travel anywhere within Australia and New Zealand to deliver these programs. We can also run this program via coaching online.